2023 Psychoanalytic Training Informational Evening
Join us to eat, drink and learn about psychoanalytic training at SFCP!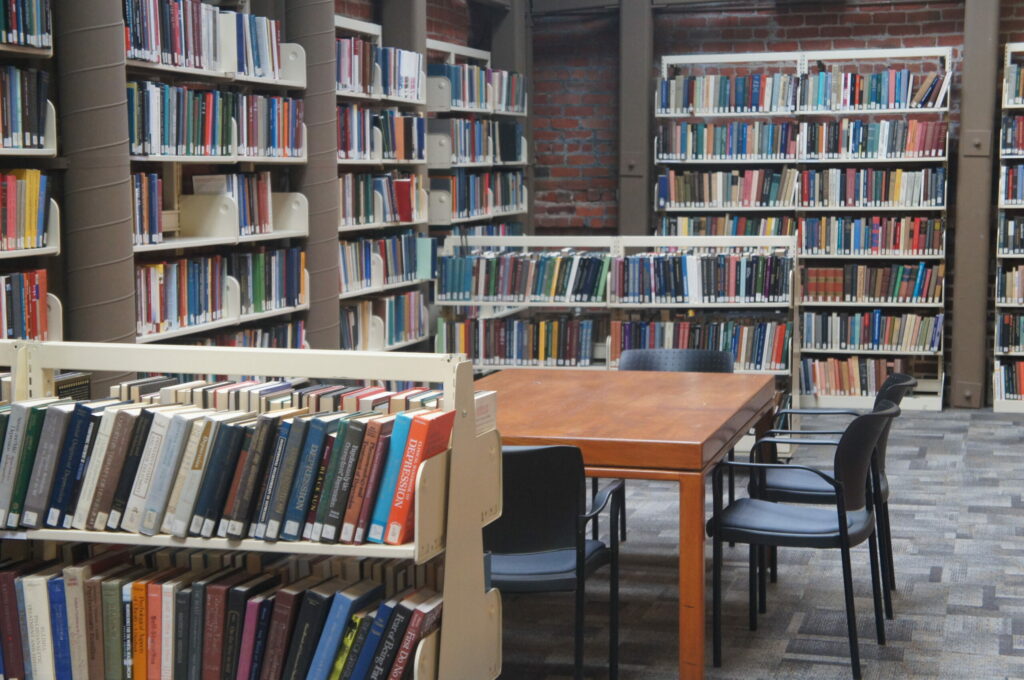 When?
Thursday, November 9, 2023
7:30 – 9:30 pm

Where?
In person at the San Francisco Center for Psychoanalysis
444 Natoma Street, San Francisco
(for those driving, parking is available at the 5th and Mission Garage)

Anyone interested is invited for dinner, drinks and a discussion of training to become a psychoanalyst at the San Francisco Center for Psychoanalysis.

SFCP faculty and current psychoanalytic training candidates will be there to answer the most common questions people have about psychoanalytic training:
    — whether and when to apply
    — the application process
    — course work
    — supervision
    — personal analysis
    — financial costs and advantages
    — making your schedule work
Questions? You will find extensive information here and are welcome to contact Adam Goldyne, M.D. for a personal conversation at adamgoldynemd@gmail.com or (415) 826-9639.