Our 2022-2023 Annual Campaign has now come to an end.
We have raised a total of $127,635.80, which is 98% of our $130,000 financial goal. 161 members donated, which is 24% of our 100% participation goal.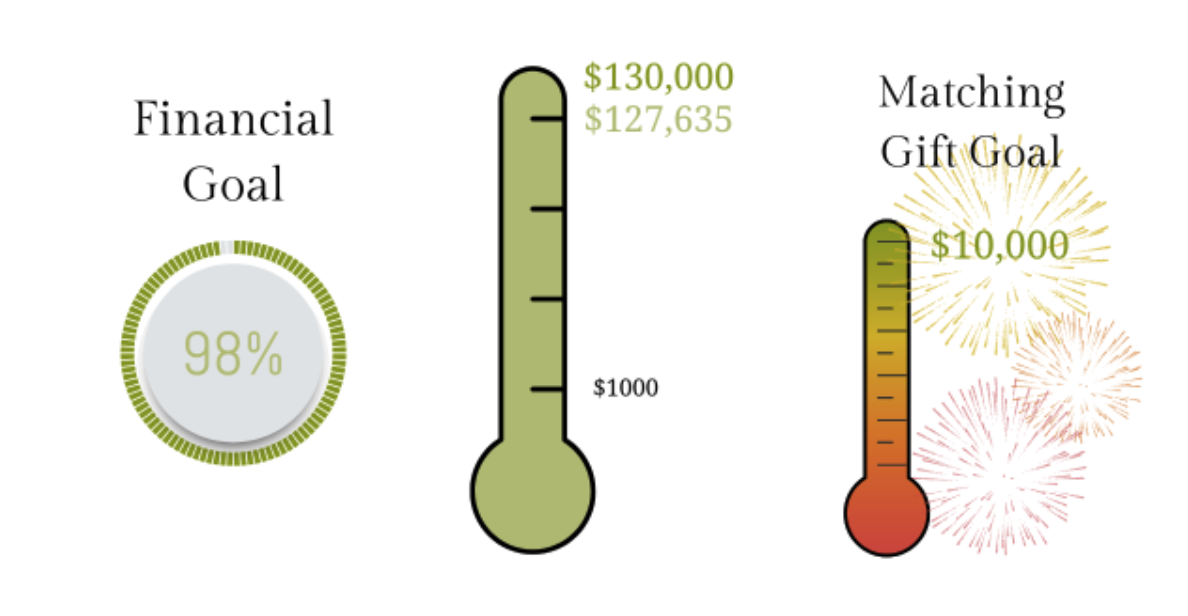 As a reminder, we had two matching gifts from three anonymous donors totaling $35,000. We met the match of $10,000 at 7:10pm on the final day of our campaign!
We are so thankful for all of your donations and support this year. Your gifts are essential to our Center!
Thank you again to all of you for helping us have a successful campaign!

Thank you,
Annual Giving Campaign Committee

Neil Brast, MD
Steven Goldberg, MD
Marcia Hodges, MNA, CTF
Megan Kelly
Suzanne Klein, PhD
Nicole Lee
Mary McMillan, LMFT
Paul Sorbo, LCSW